WELCOME TO FUSD
Educational Enrichment Program
FACTS Enrollment Opens MOnday March 1st at 9:00 am.
Space is limited and is on a first come first serve basis. If you have any questions please contact Melissa Klemp or Travis Drake,
Melissa Klemp - Mklemp@fusd1.org -- (928) 527-6168
Travis Drake - tdrake@fusd1.org -- (928) 527-6168
Get a head start on your FACTS enrollment by setting up you account in advance. This google doc will take you through the steps of how to set up your account, FACTS Parent Account Help Sheet. Please remember that setting up your account does not guarantee enrollment. You will still need to log in to enroll your child after 9 am Monday, March 1st.
This free program is operated by FUSD following the guidelines for admission laid out by Governor Ducey in Executive Order 2020-51. This program is offered free to registered FUSD students to provide them with a supervised space to access their remote learning coursework. Space is limited due to health and safety concerns.
FACTS, Eagle Crest, and Little Ropers
Find the program you're looking for add it to your cart. We will sign you up for an account then.
High School Tutoring
Algebra 1 & 2, and Geometry Currently available.
Looking to Pay a Bill?
You can find your bills for enrichment courses, child care, preschool, and more by logging into your account.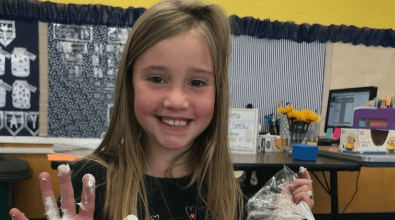 Contact Us
FACTS Team Members are here to help!