WELCOME TO FUSD
Educational Enrichment Programs
FACTS REgistration Now Open
Registration is open to all site except Leupp and Killip. Leupp and Killip registration is coming soon.
FACTS, Eagle Crest, and Little Ropers
Find the program you're looking for add it to your cart. We will sign you up for an account then.
Camp Registration Now Open
Who: Children 5-12 years old.

Date: June 8th - July 30th

(Closed Friday July 2nd and Monday July 5th)

Time: 6:45 am - 6:00 pm

Location: Marshall Elementary
Family Resource Center
Tutoring Returning Soon
Looking to Pay a Bill?
You can find your bills for enrichment courses, child care, preschool, and more by logging into your account.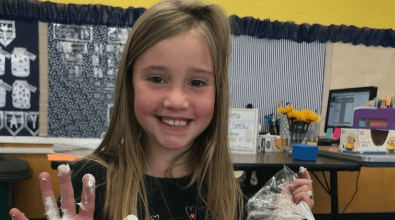 Contact Us
FACTS Team Members are here to help!